How to handle compression stockings correctly
Instructions for washing and care of compression socks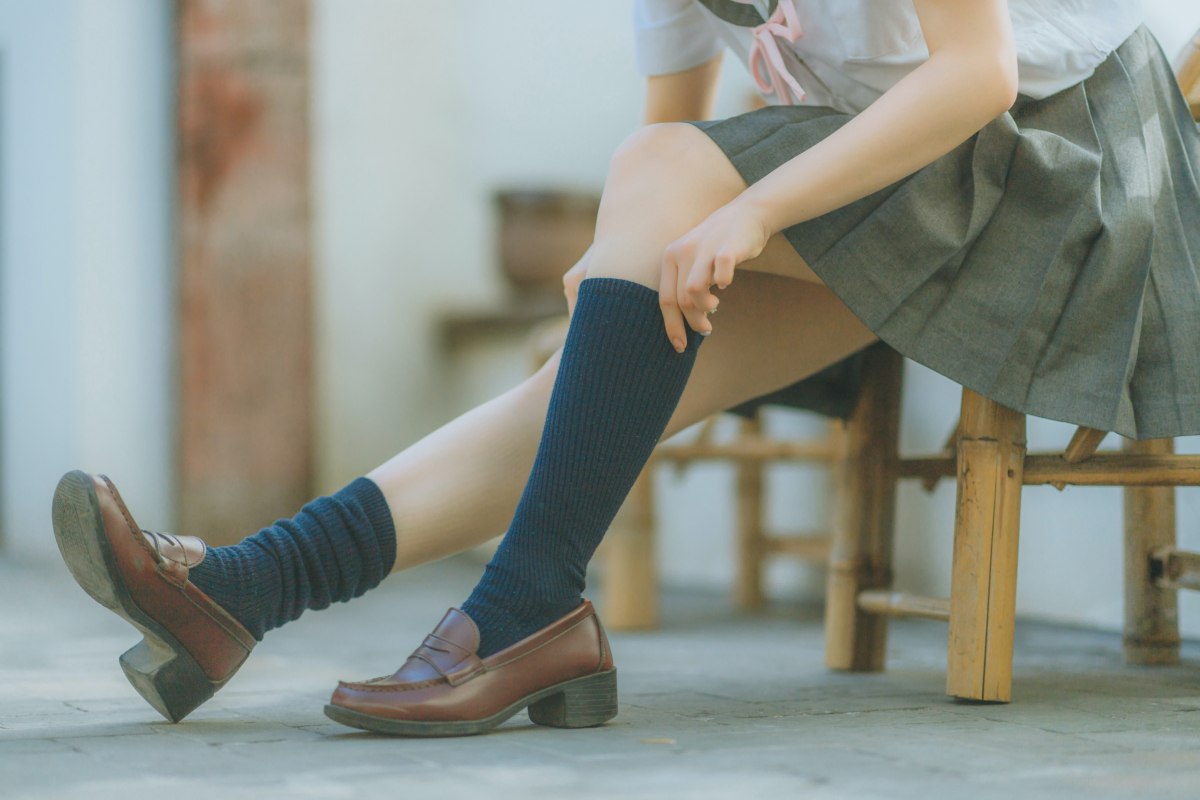 This product is suitable for immediate use. However, we recommend that you wash them before their first use. From then on, they should be hand-washed or washed in the washing machine every day. Please note that if you are using a washing machine, we recommend turning the stockings inside out and using a delicates cycle.
Wash the stockings separately with mild detergent but without fabric softener (e.g. Ofa Clean Special Detergent) at a maximum of 40°C and rinse well.
The stockings can be carefully tumble dried, but please do not wring them out.
The compression stockings can be hung out to dry or can be dried in a gentle drying cycle, but do not hang them out to dry on a radiator, do not iron them, and ensure that they are kept out of direct sunlight.
In order to retain the stockings' efficacy, do not use chemical detergents, bleach, fabric softener or petroleum.
Compression stockings are resistant to fat and oil to the greatest extent possible, however they should never come into contact with salves or ointments.
Stockings with silicon-coated topbands should not come into contact with solvents, salves, ointments, moisturisers, or body lotions, as their grip and adhesion to the legs may be permanently affected as a result.
Store the stockings in a cool dry place, preferably in their original packaging.